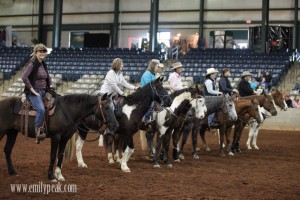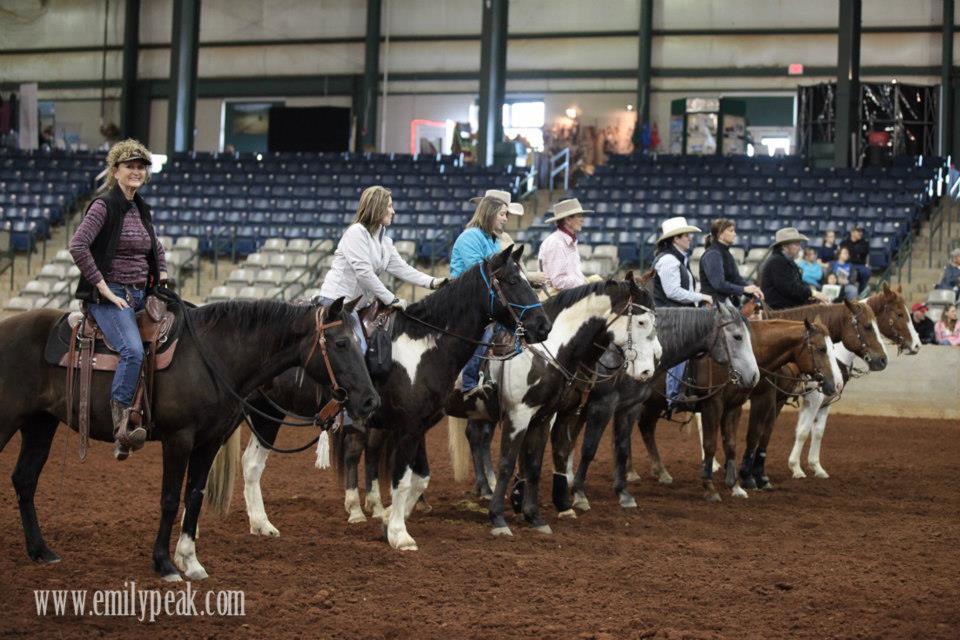 2019 Clinics will be announced December 1.  Thank you for your interest
Thank you for your interest in the Southern Equine Expo.  We are pleased to offer several opportunities for riders to participate in demonstrations and clinics with our clinicians.
Friday and Saturday Demonstrations/Clinics with rider spots available (there are many clinics offered during each day, not all clinicians need outside riders).  We can not guarantee participation as a rider during the clinics.  It is important to remember that these sessions are not a private lesson for your benefit alone. The clinician has a planned program of training theories and techniques to deliver to the audience. Demonstration riders must be willing to do as the instructor requests, unless they believe it to be harmful to them or their horse. By applying for clinic(s), the rider acknowledges their role as a Demo Rider and agrees to respectfully follow all requests and instructions made by the clinician. Horses should be comfortable in a noisy environment.  This is a symposium style event, so there will be lots of distractions, with people and horses moving about.
Sunday clinics are tailored toward the riders in the clinics. Each clinician will conduct clinics similar to their individual clinics that you might attend any weekend during the year.   This is an excellent opportunity to improve your skills and become a better horseman. Clinics are limited to 5 to 10 riders.